---
I'm a Digital Project Manager at Viget. I've worked with Dole, Disney, Marvel, Pixar, NFL Players Association, and more. My work has been featured in publications like Buzzfeed, AdWeek, NPR, Yahoo, The Washington Times, and Business Insider.
---
my tweets.

2 months ago
fun times at #developerweek2020 / #productworld. only sharing the Good Photos™ https://t.co/4FCNS52bLK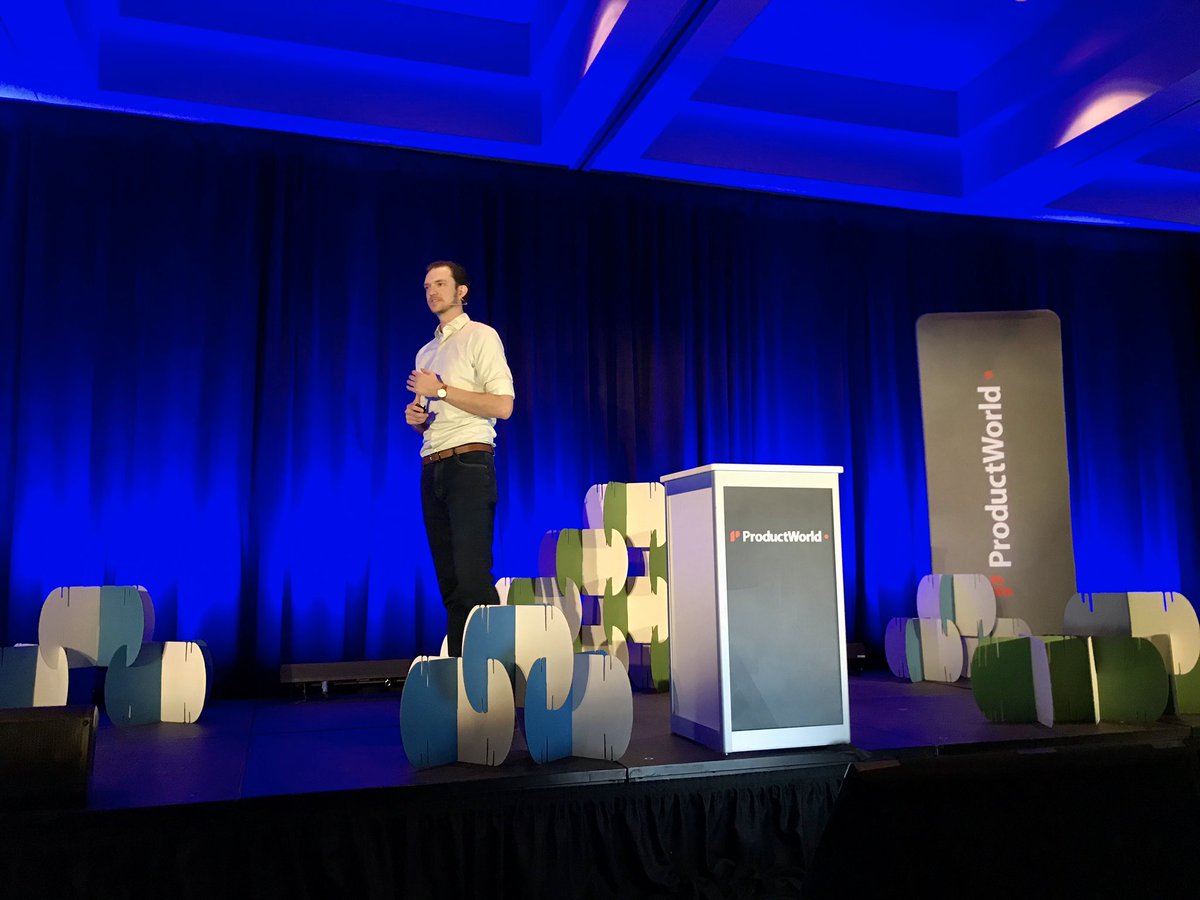 2 months ago
👋 checking in at #productworld / #developerweek2020. speaking on managing mobile app builds on friday. https://t.co/HoBvQWfP96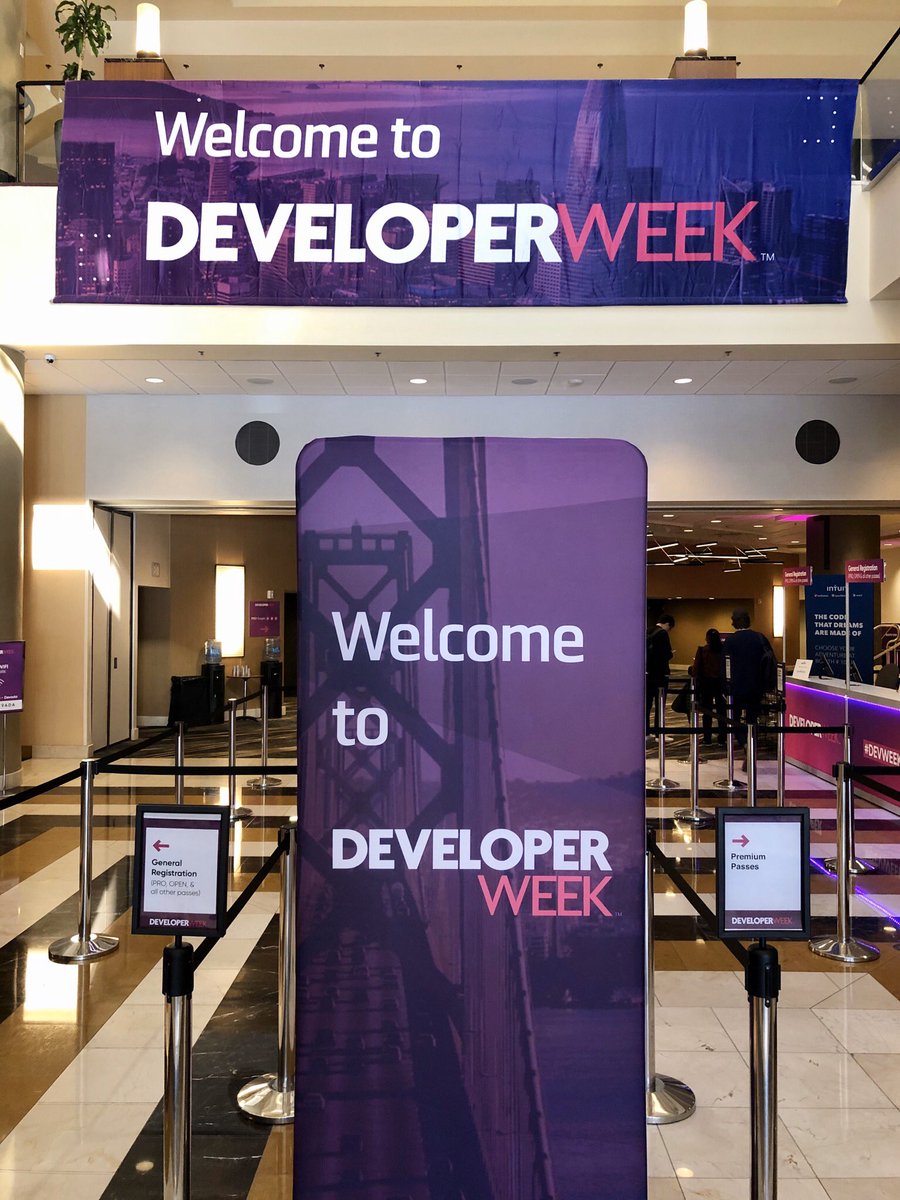 my bucket list.
---
college basketball
italy
greece
swim with sharks
grand canyon
build a website from scratch
ireland
dream job