---
I'm a Digital Project Manager at Viget. I've worked with Dole, Disney, Marvel, Pixar, NFL Players Association, and more. My work has been featured in publications like Buzzfeed, AdWeek, NPR, Yahoo, The Washington Times, and Business Insider.
---
my tweets.

1 month ago
great idea and great article by @viget's UX research director, laura sweltz. you'll see my pick as a small part of a much greater whole of fantastic recommendations: https://t.co/RUUf1RNVuO

1 month ago
first official 🏀⚽️ @ArlingtonVA sports commission ⚽️🏀 meeting https://t.co/gFzakQteBl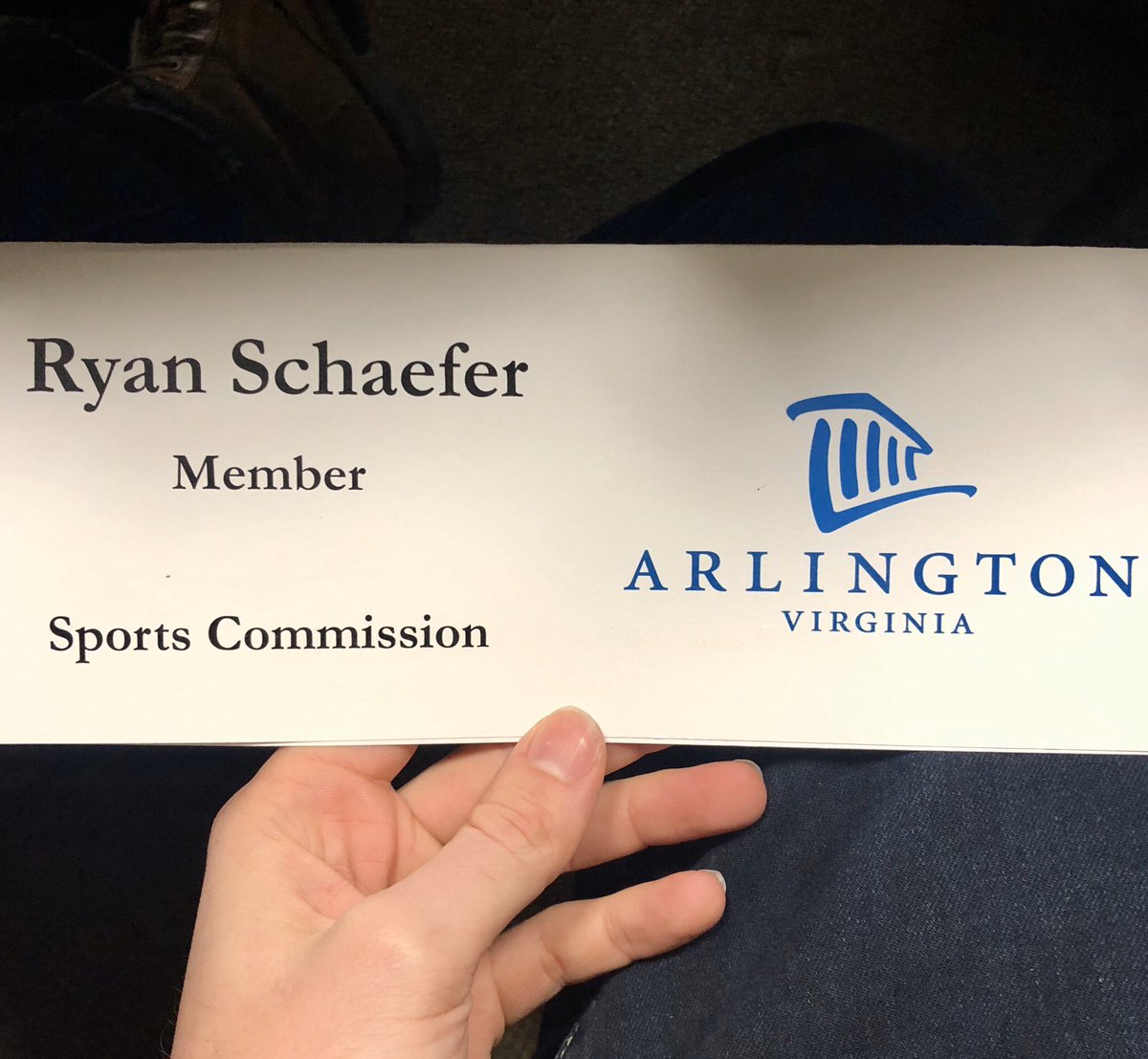 my bucket list.
---
college basketball
italy
greece
swim with sharks
grand canyon
build a website from scratch
ireland
dream job