---
I'm a Digital Project Manager at Viget. I've worked with Dole, Disney, Marvel, Pixar, and more. My work has been featured in publications like Buzzfeed, AdWeek, NPR, Yahoo, The Washington Times, and Business Insider.
---
my tweets.

1 week ago
will not be online for the foreseeable future 🇬🇷 https://t.co/YDH8w6Zfaz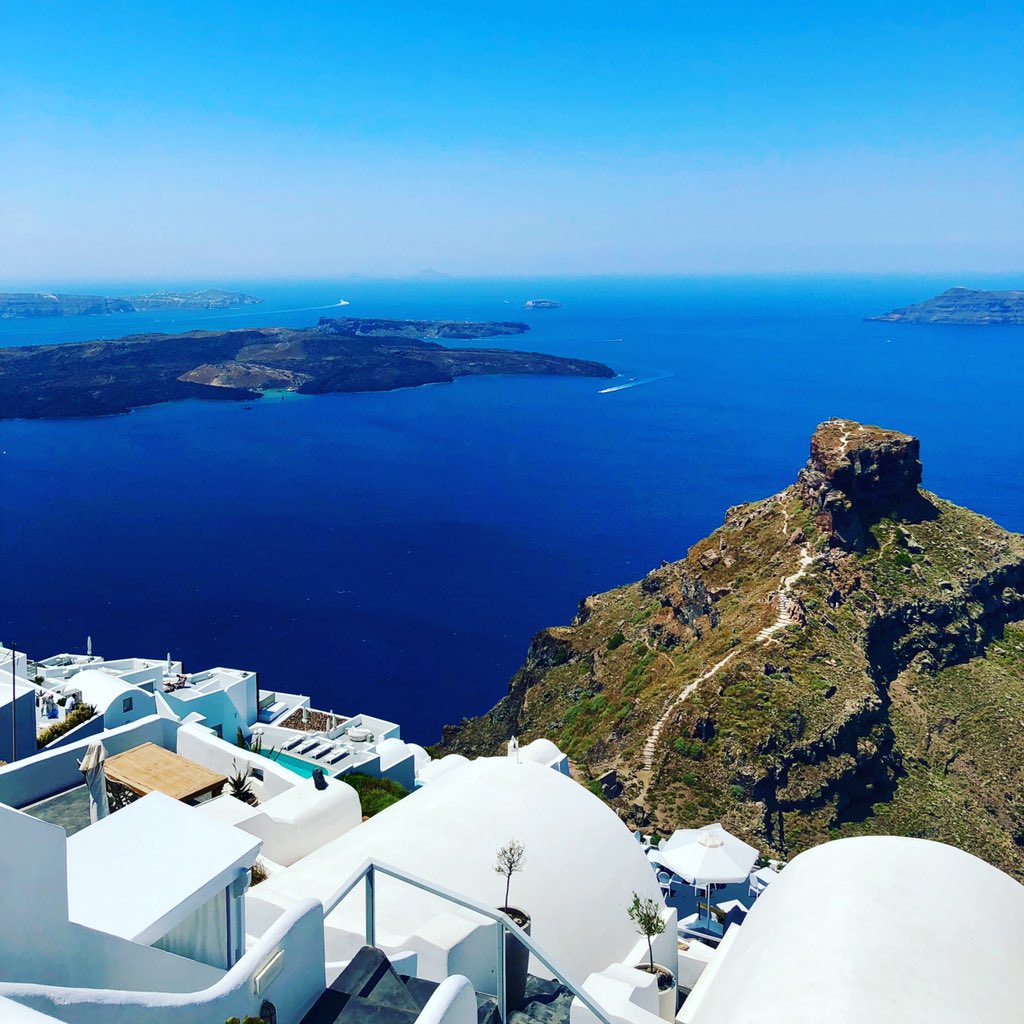 1 week ago
low key glad i'm wrong #game4 https://t.co/AbTpbrS45G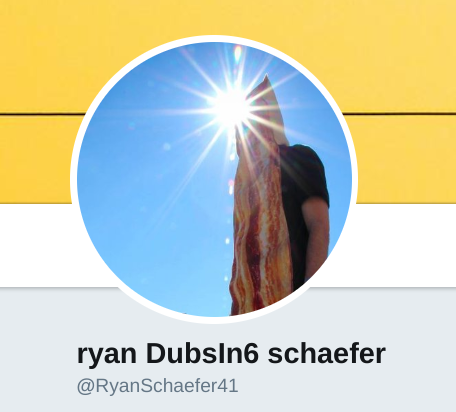 2 weeks ago
stand back while i airdrop this to random people on my flight https://t.co/wLKC6OMzUz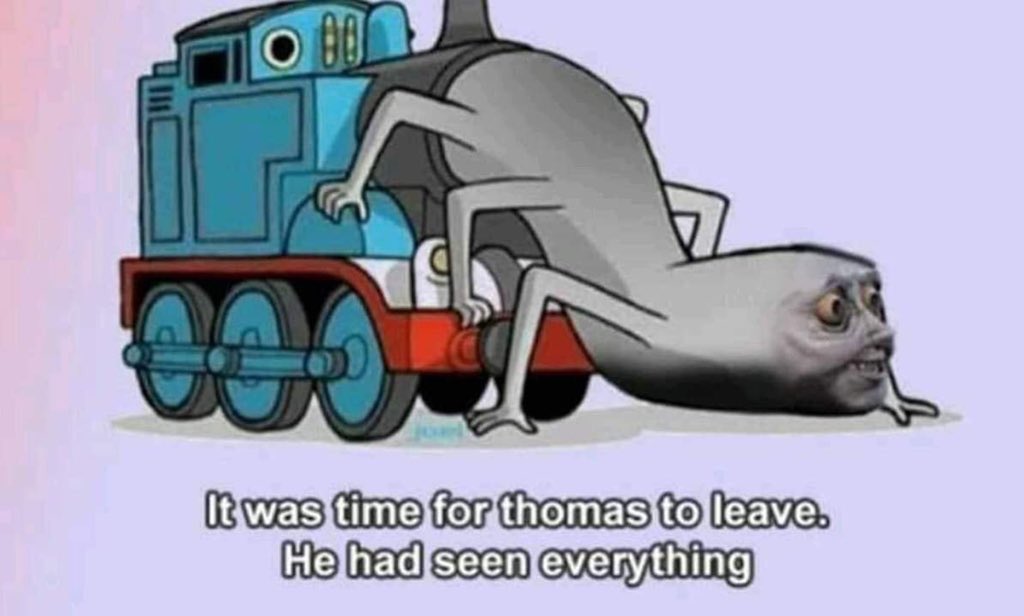 my bucket list.
---
college basketball
italy
belize
swim with sharks
grand canyon
build a website from scratch
ireland
dream job