---
I currently lead web + digital at kglobal in Washington, DC. I've worked with Dole, Disney, Marvel, Pixar, and more. My work has been featured in publications like Buzzfeed, NPR, Yahoo, The Washington Times, and Business Insider.
---
my tweets.


3 weeks ago
my former supervisor, everyone... #nationaljoeday https://t.co/f3YN62XB9F
my spotify just started playing an avril lavigne song all about hello kitty and i'm incredibly confused right now pic.twitter.com/oWUnAng90c

— joseph™ aka store brand ryan gosling (@maloonds) March 26, 2018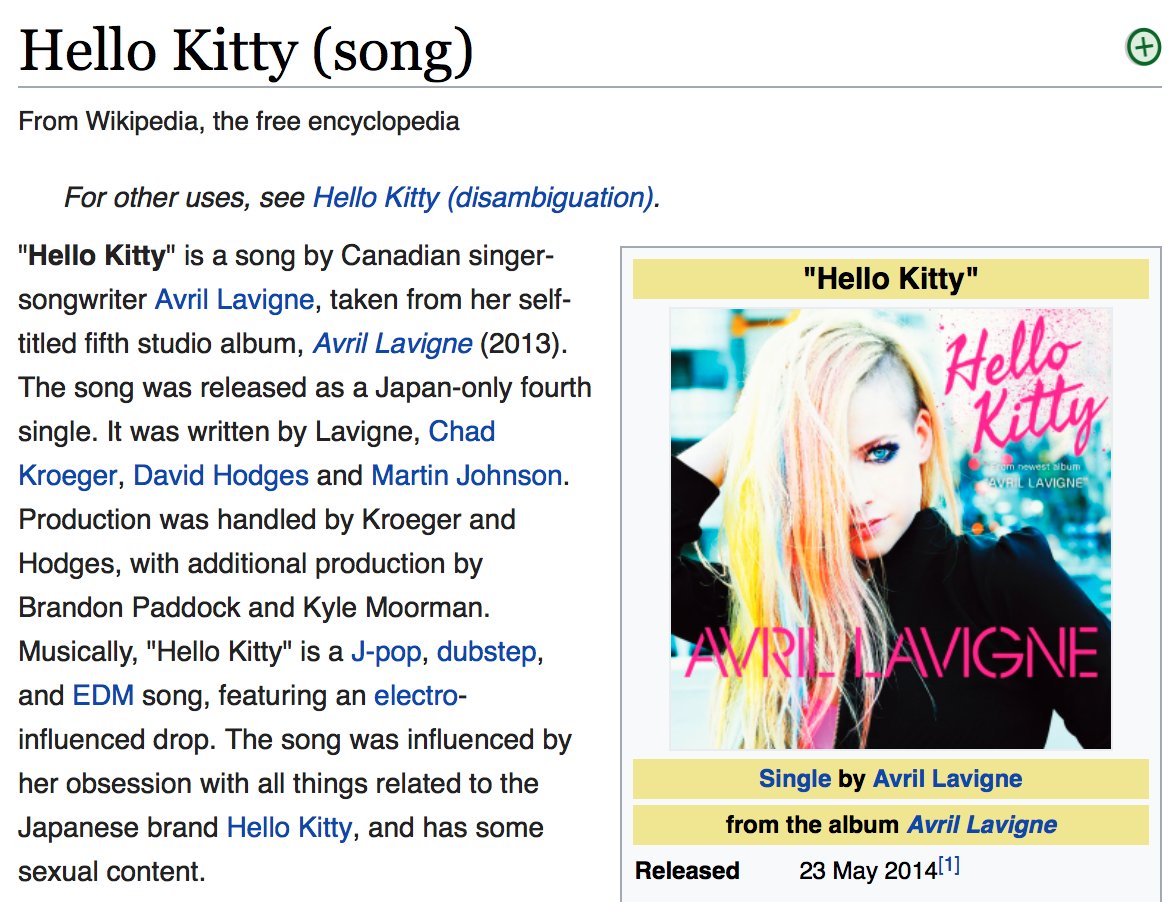 my bucket list.
---
college basketball
italy
belize
swim with sharks
grand canyon
build a website from scratch
ireland
dream job